Regular price
Sale price
$8.00 USD
Unit price
per
Sale
Sold out
Sumac is one of the most instantly recognizable spices of the Middle East. This versatile ingredient is used worldwide to enhance and compliment the flavors of everything from hearty grilled meats and fish, to fresh vegetables and delicate desserts. The flavor is reminiscent of salt with fresh lemon juice, that is followed by an astringent powerful punch, we like to say that a little goes a long way. While having a diverse flavor profile, sumac still blends exceptionally well with other spices such as allspice, chili, thyme, and cumin.
Share
View full details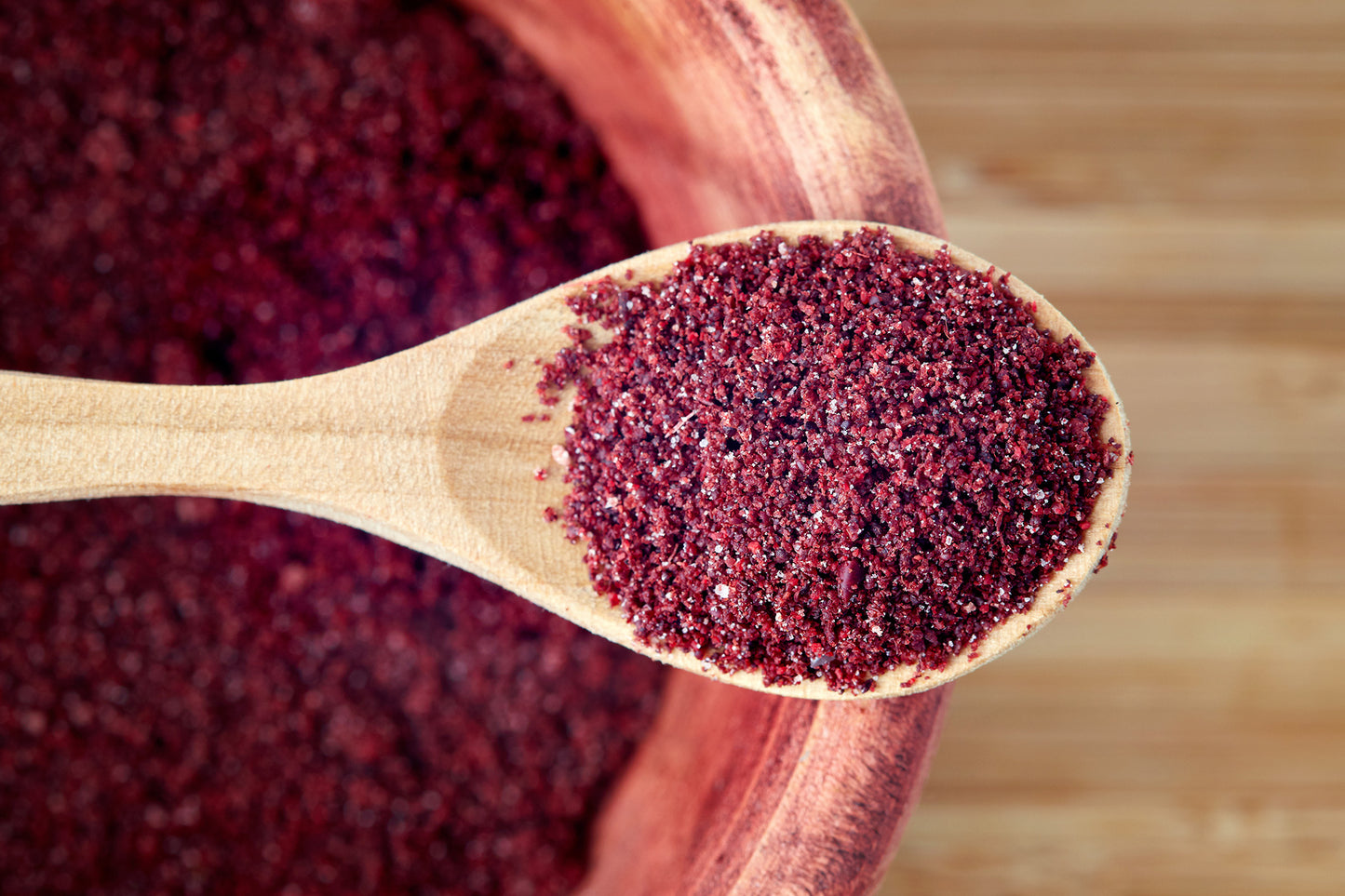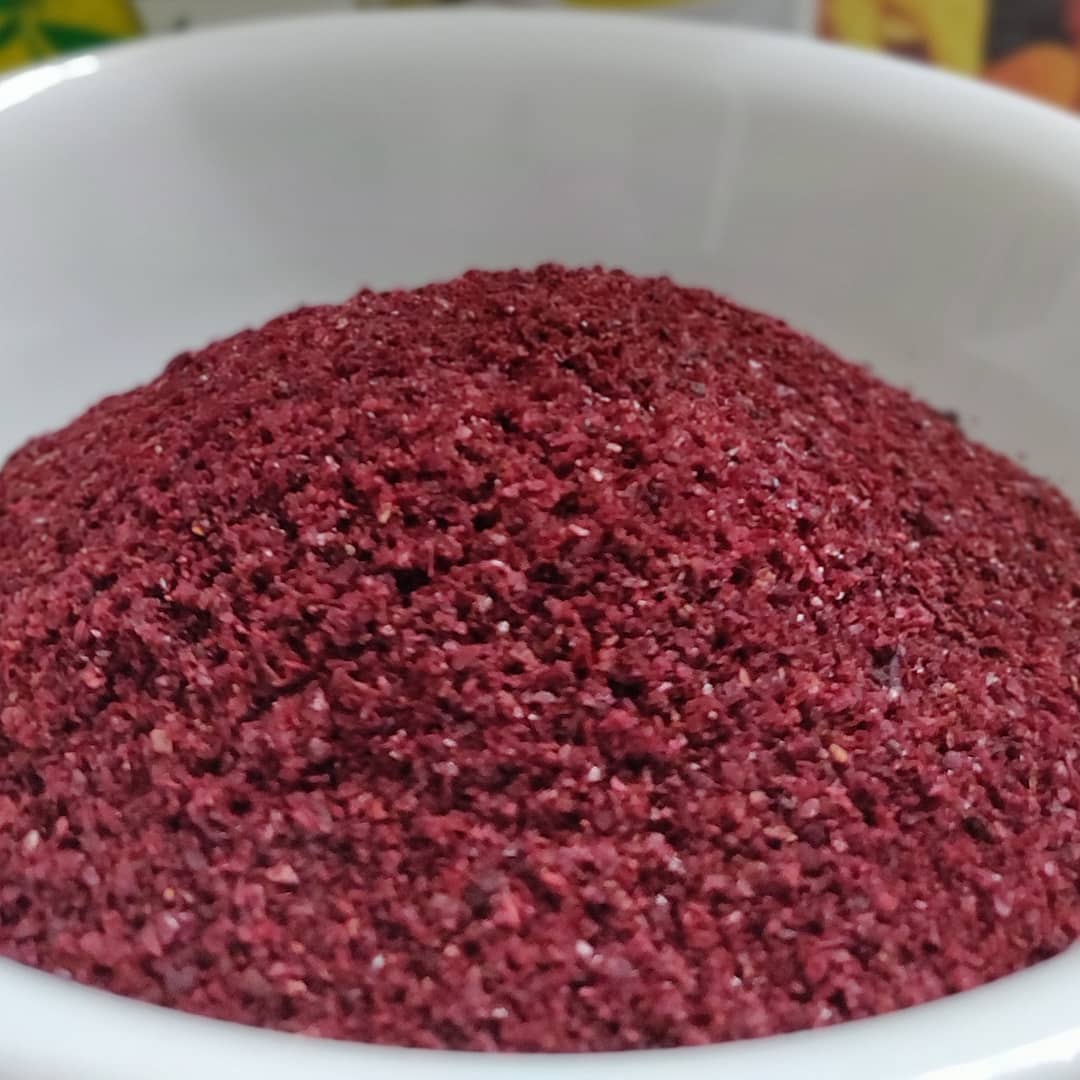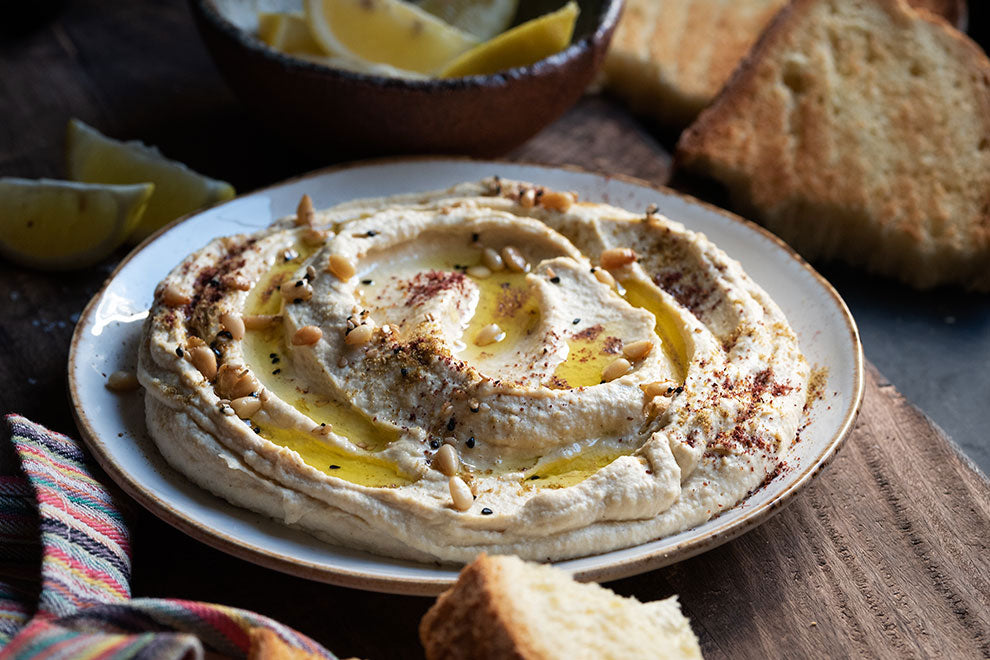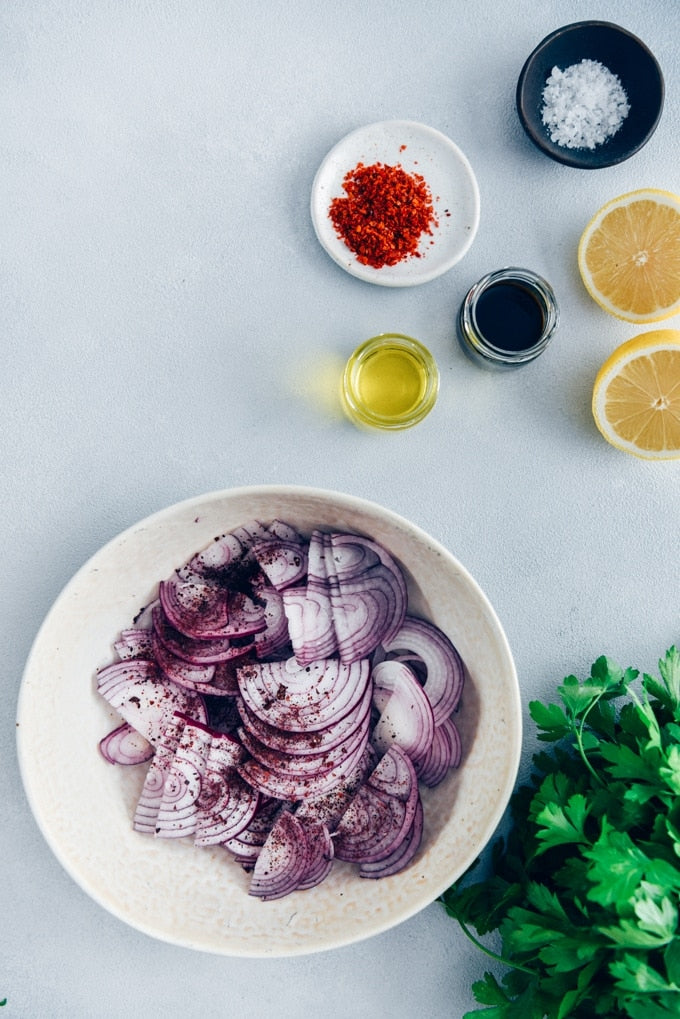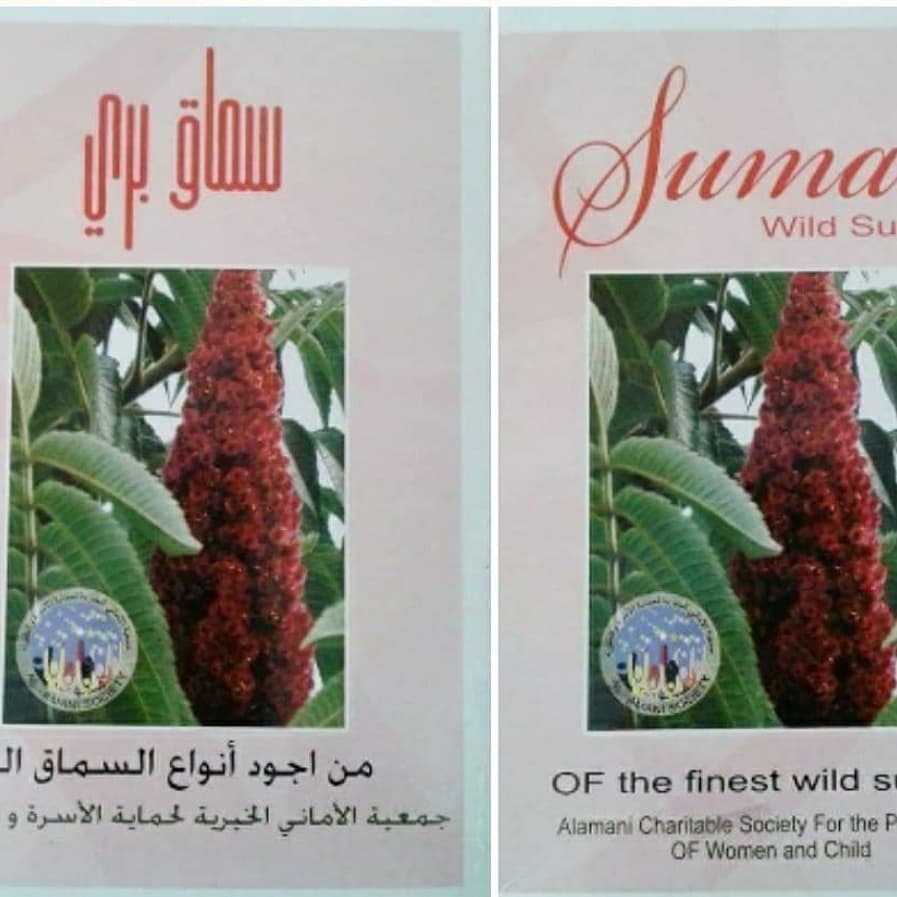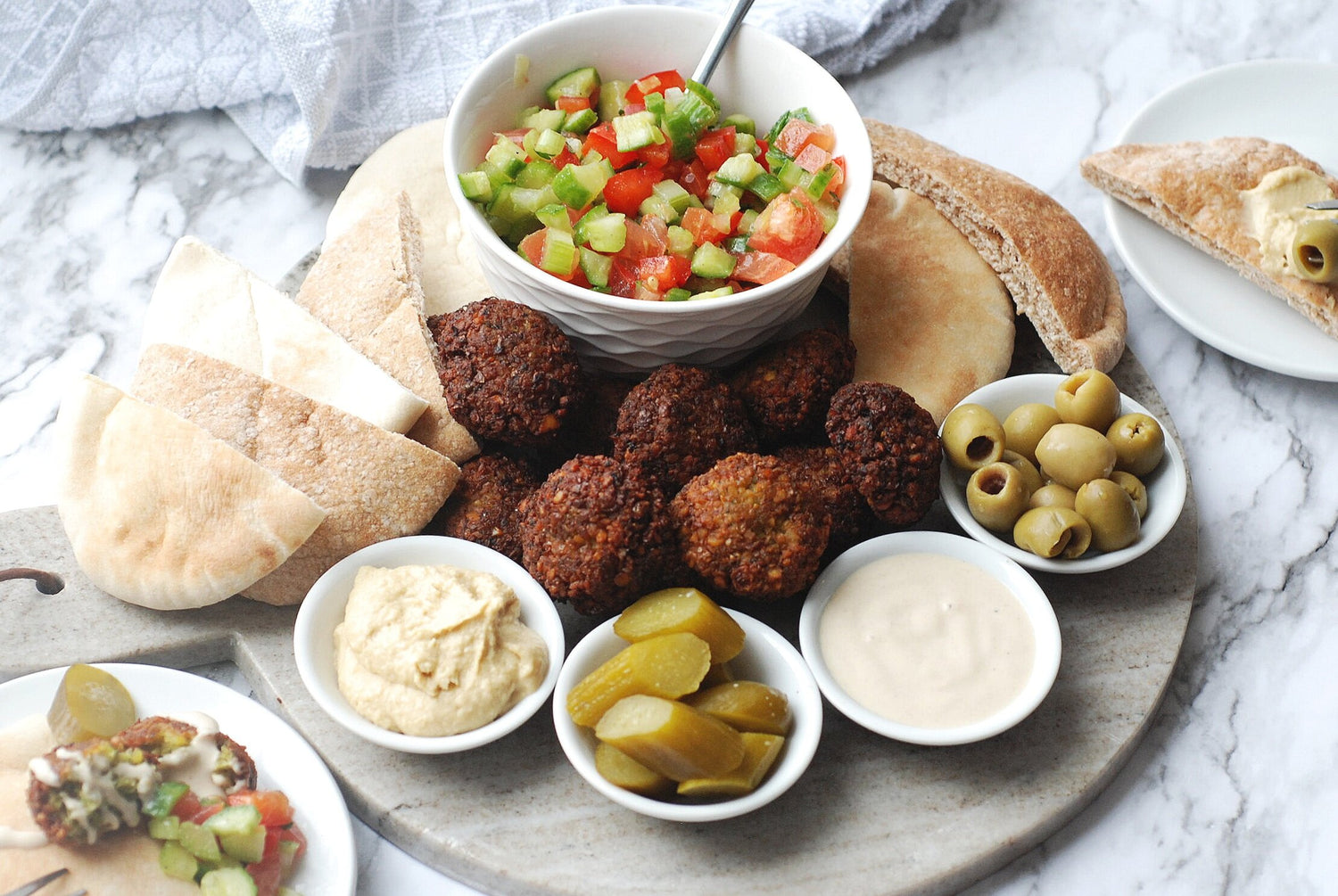 Falafel Platter
A falafel platter is a combination of small dishes and ingredients served typically as an appetizer - but can be easily served as a main entree.
We like to prepare some things in advance when making a falafel platter as it can take a bit of time if you try to organize everything on the same day. As well, it depends how many things you want to cook from scratch as some elements can be bought already made. At home, everything is made from scratch and this is something we wouldn't change.