Regular price
Sale price
$17.00 USD
Unit price
per
Sale
Sold out
Tangy, creamy and super nutritious, labneh has been an essential ingredient used in Middle Eastern cuisine for thousands of years. Commonly found in everything from appetizers to dips, even desserts. Not only is it incredibly versatile, it's on the list of probiotic foods that can benefit gut health. Not only is our labneh jam-packed with probiotics, it's rich in several important vitamins, minerals and health benefits:  
High in Protein
Low in Lactose 
Promotes Gut Health
May Aid in Weight Loss
Promotes Blood Sugar Control
With its rich and tangy taste, labneh has been used for centuries. It is a staple ingredient in many types of Middle Eastern cuisine. It's often served alongside fresh pita. Spread it on a toasted slice of bread with cucumber or get your vegetable sticks and dive in. 
Our Labneh is made from the simplest and purest ingredients: strained organic yogurt, organic olive oil and a touch of salt. As Jordanians, we like our Labneh in the shape of round balls and immersed in the best quality olive oil as preservation. Net weight 16 oz 
Share
View full details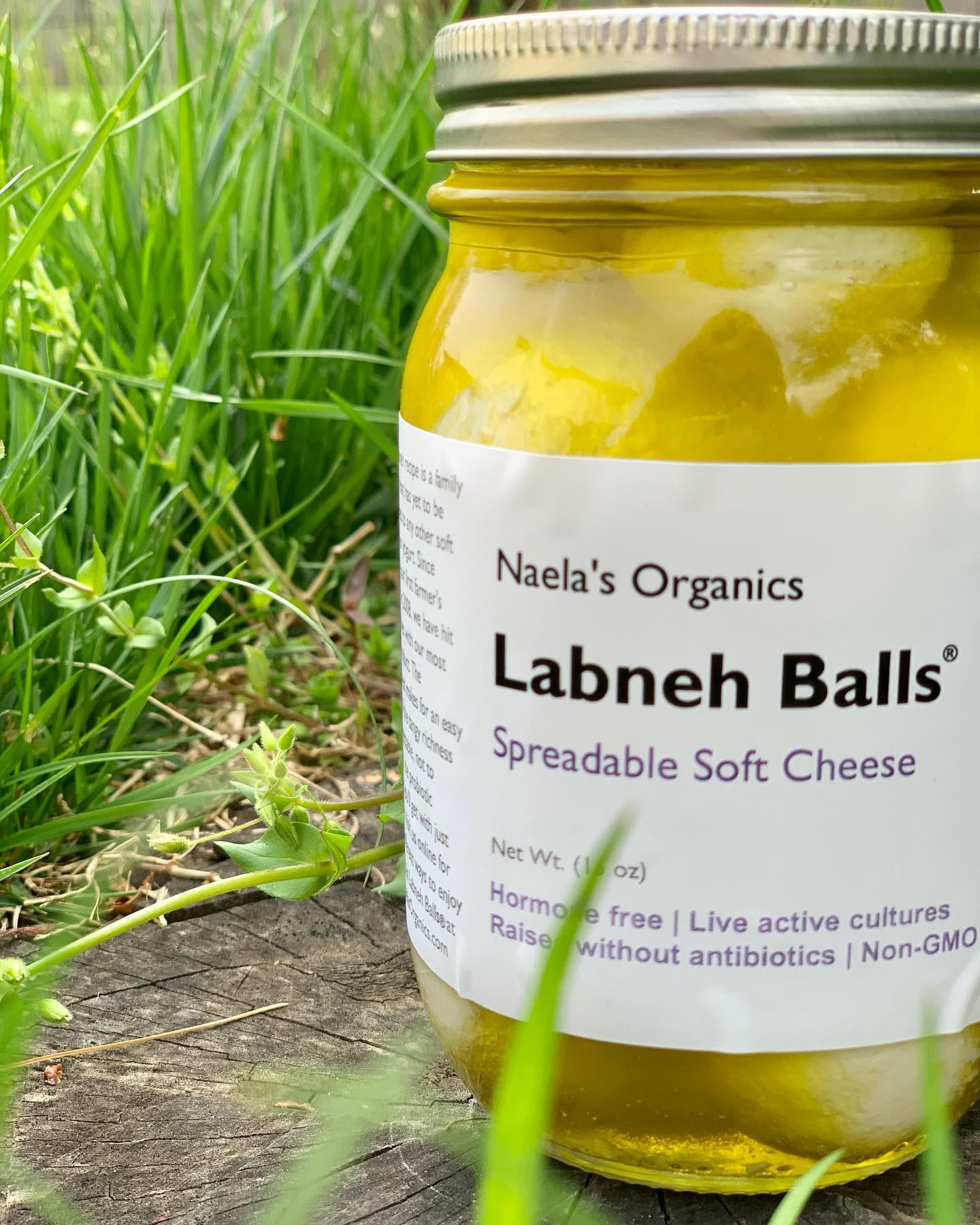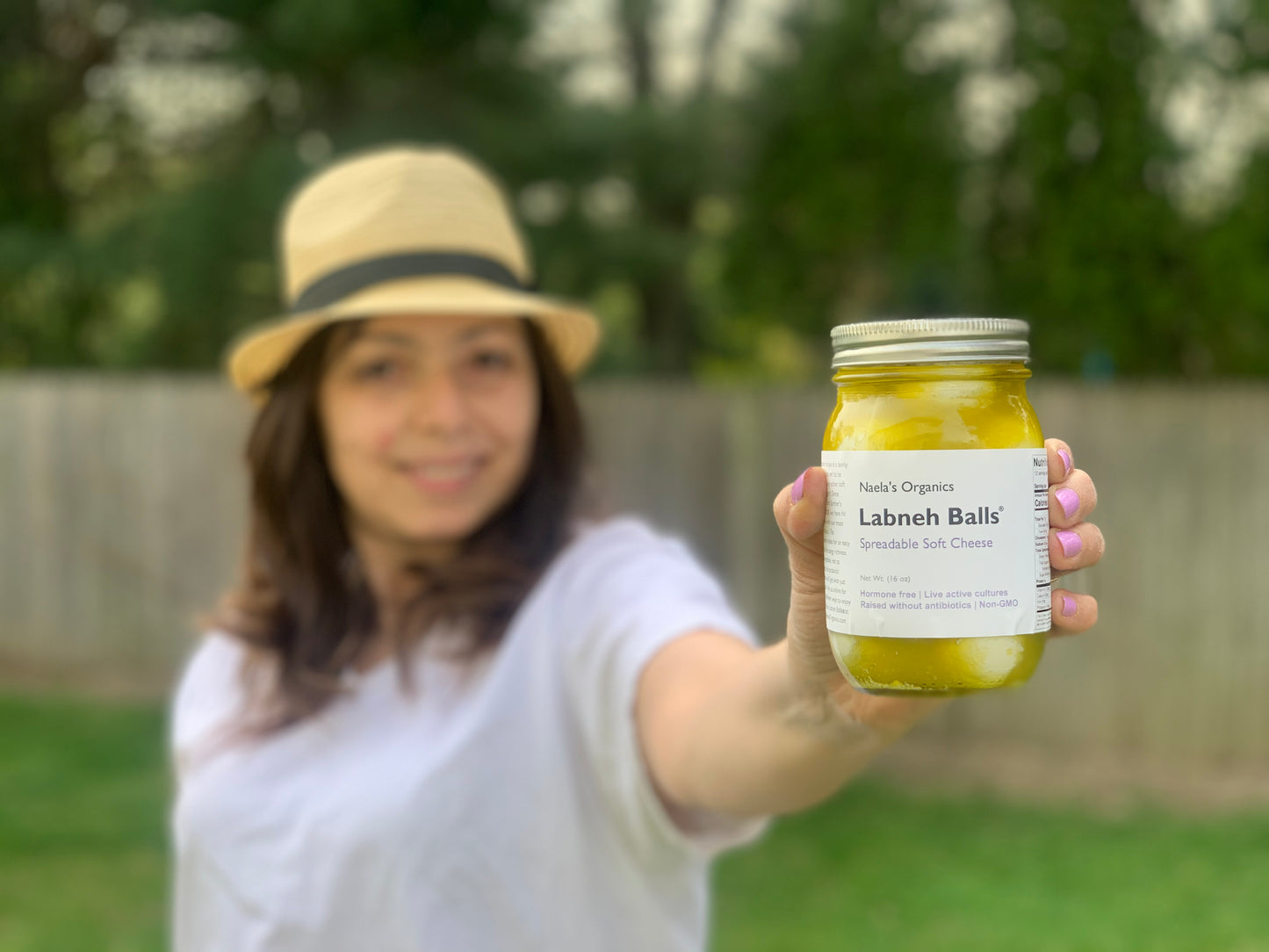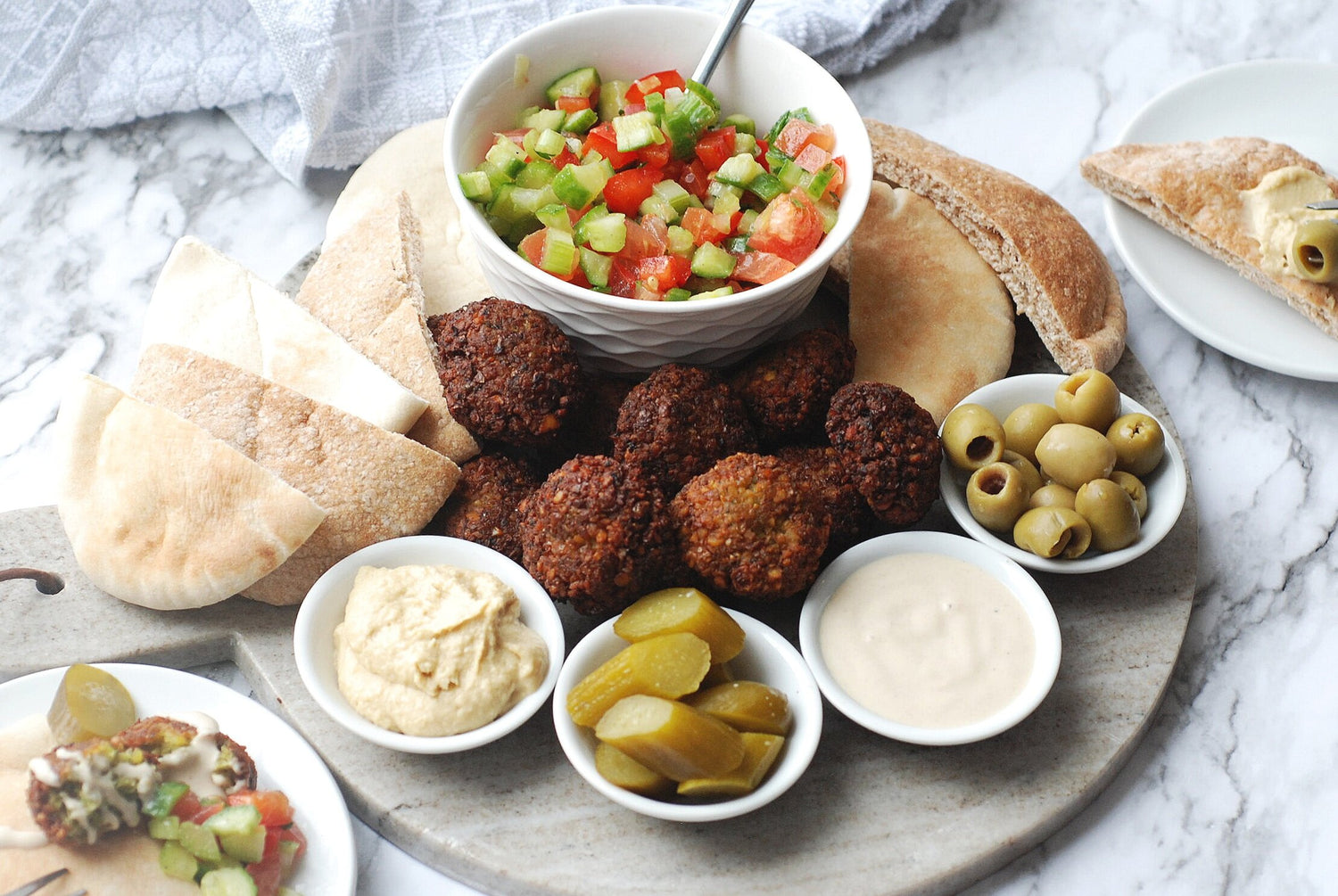 Falafel Platter
A falafel platter is a combination of small dishes and ingredients served typically as an appetizer - but can be easily served as a main entree.
We like to prepare some things in advance when making a falafel platter as it can take a bit of time if you try to organize everything on the same day. As well, it depends how many things you want to cook from scratch as some elements can be bought already made. At home, everything is made from scratch and this is something we wouldn't change.